Socks Anti-Flame PRO half-cut
Recommended in ATEX environments, socks made with intrinsically fireproof PROTAL1® fiber. The fabric ensures total protection of the foot against thermal risks caused by accidental contact with open flames and / or exposure to convective and radiant heat sources. The antistatic yarn, evenly distributed throughout the sock, ensures effective dissipation of electrostatic charges. The breathable and antibacterial knitted fabric, tested to meet the EN 11612 A1 B1 C1: 2015 and EN1149-5: 2008 standards, ensures complete protection from electrostatic charges, with reinforced toe and heels.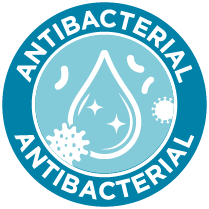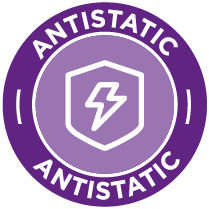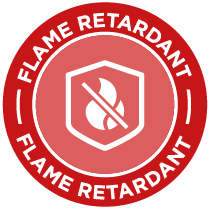 Extra-fine stitching and with SbyS electronic linking.
Protective/shock-absorbing cushion against rubbing and concussion of the plantar area, differentiated for right and left foot.
Breathable and reinforced toe and heel to protect and refresh the foot and increase wear resistance.
Mixtures of technical materials to give the fabrics particular characteristics such as: refreshing, reflective, fireproof, antistatic, antibacterial, anti-cut, flame retardant and anti-wear.
BIO COTTON
Natural fiber that offers a pleasant sensation of comfort thanks to the particular ability to absorb and disperse the natural perspiration of the body. The vegetable origin and the dyeing treatments in compliance with the OEKO-TEX standard make it particularly suitable even for the most delicate skins.
CARBON NO-SHOCK
Fiber capable of dissipating electrostatic charges, eliminating the proliferation of bacteria and performing an anti-stress function. The capacity of carbon fiber in terms of dissipative performance is the best of all the fibers existing today and such as to make the garments comply with European standards.
ANTIBACTERIAL SANITIZING
Sanitizing antibacterial treatment applied during the industrial pre-washing process. Eliminates the possibility of proliferation of bacteria that cause irritation, mycosis and molds.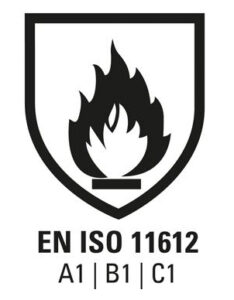 UNI EN ISO 11612:2015
The standard specifies the performance requirements for clothing made with flexible materials that are designed to protect the wearer's body from heat and / or flame.
---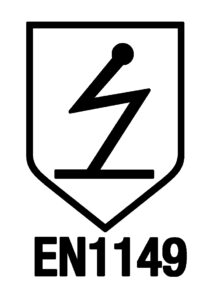 UNI EN 1149-5:2008
The standard specifies the requirements of the material to be used for protective clothing that must dissipate electrostatic charges, to avoid discharges that can cause sparks.
---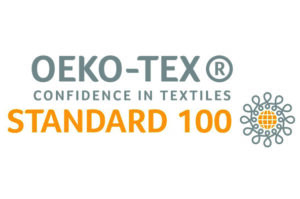 OEKO-TEX STANDARD 100
Single standard of certification and control in the sector at all stages of processing, which allows to identify those products that do not present any risk to the health of the consumer.
---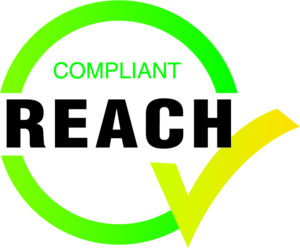 REACH REGULATION
European regulation that prohibits the use of chemicals that are harmful to human health and the environment in industrial textile dyeing and finishing processes.
---
EN ISO 13688:2013
The standard governs the general requirements for ergonomics, aging, sizing and marking of protective clothing. The garments are designed and manufactured offering the wearer the maximum degree of comfort.
CE MARKING
The symbol that guarantees the compliance of the garment with the European directive on PPE 89/686/EEC and with the legislation relating to the general requirements of protective clothing UNI EN ISO 13688:13.
Request product information