Socks Vip Merino knee-high
Knee-high sock with high artisan quality, excellent for the winter season. Provides maximum comfort and protection thanks to the differentiated sponge structure. 77% Merino Wool.
Anatomical reinforcement structure to protect and cushion the strain and wear suffered by the joints and lower limbs, with balance between the right and left side.
Differentiated structure between right and left limb on toes and "Y" structure on the heel to ensure optimal performance.
Graduated compression weave to promote blood circulation and elastic exoskeleton to support muscle mass for the benefit of performance.
FILOSCOZIA®
Very high quality cotton yarn, produced exclusively with noble long-linden varieties, resistant and naturally shiny. Subjected to combing, twisting, carbonation and mercerization, it strengthens its natural characteristics and acquires non-shrinkability and a better degree of absorption.
LYCRA®
Elastometric fiber with unique properties of elongation and recovery of the original shape. The exclusive characteristics allow it to be stretched up to seven times compared to the initial size, and then return perfectly to the initial state, giving the garments perfect recovery of the shape.
WOOL
Absolutely the finest wool in the world, they are an excellent insulator from the cold, thanks to their excellent thermoregulating properties. Valid help in preventing joint pain, they absorb excess body moisture by neutralizing the harmful substances of sweat. Thanks to the softness they dampen vibrations.
PRE WASHED
Pre-packaging industrial washing that "fixes" the size and softens the garments. Available on many products in the Worik range.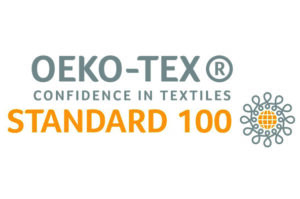 OEKO-TEX STANDARD 100
Single standard of certification and control in the sector at all stages of processing, which allows to identify those products that do not present any risk to the health of the consumer.
---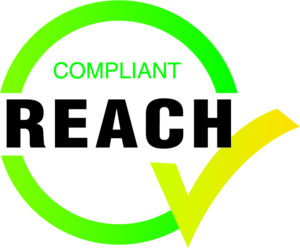 REACH REGULATION
European regulation that prohibits the use of chemicals that are harmful to human health and the environment in industrial textile dyeing and finishing processes.
---
EN ISO 13688:2013
The standard governs the general requirements for ergonomics, aging, sizing and marking of protective clothing. The garments are designed and manufactured offering the wearer the maximum degree of comfort.
CE MARKING
The symbol that guarantees the compliance of the garment with the European directive on PPE 89/686/EEC and with the legislation relating to the general requirements of protective clothing UNI EN ISO 13688:13.
Request product information