Work thermal socks: are eco-friendly socks effective?
Autumn is approaching and with it the need to find work socks to keep feet dry, especially if you spend the whole day in construction sites, warehouses or in cold and humid spaces. On the market there are several models of breathable socks and the trend of companies producing work clothing is to create technical socks in eco-friendly fabrics, but are they really effective? What are the pros of buying eco-friendly technical socks?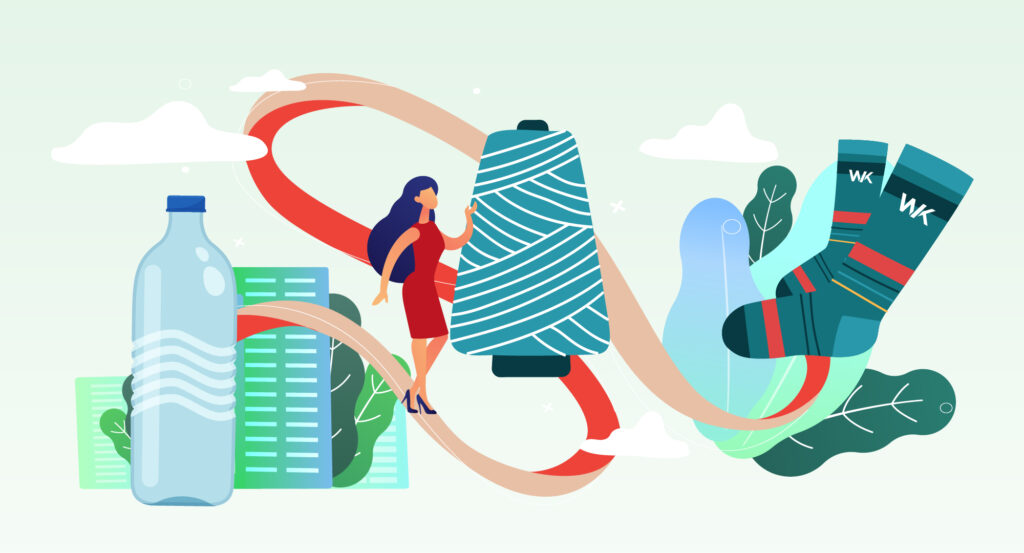 Recycled yarns for work socks
The recycled yarns that are used to make men's and women's work socks are mostly yarns from the recycling of plastic. Thanks to the plastic recovery process, in fact, it is possible to obtain 100% recycled yarns, highly resistant, which give workers a comfortable product and at the same time help to mitigate the environmental effects of production.
These yarns are made by specialized companies such as Repetita®, an all-Italian brand that produces post-consumer yarns from used PET bottles.
The advantages of recycled fabrics for workwear
Recycled fabrics also offer excellent performance in terms of breathability, heat absorption and moisture dispersion.
The use of yarn Repetita® for work socks, for example, it allows greater perspiration than normal polyester yarns, has a thermal resistance of 0.028% compared to 0.19 of polyester and a good level of sweat absorption, to leave the skin always dry even in difficult working conditions.
The technical work socks: the importance of design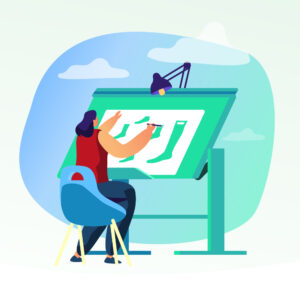 A key aspect to consider when you have to buy in general is the design, intended both as external beauty, that as attention to detail that makes the reinforced work stockings e confortevoli.
Anti-torsion elastic bands that promote grip and stability, extra-fine seams, honeycomb weaves, heel and toe more robust are all details that increase wear resistance and keep inside the sock the ideal microclimate for the well-being of the foot. LONGLIFE by Worik is the first work stocking that has all these characteristics, aesthetically curated to give you a product with modern and trendy colors.
If you're looking for the best work socks socks for next fall/winter, don't stop at the fabric, but choose a manufacturer brand that offers you a careful garment design from head to toe. For work socks choose Worik.