Thanks to its gradual reactivating compression it relieves the sense of fatigue and heaviness. Ideal for long trips and daily use. The special anatomically shaped breathable texture guarantees a refreshing effect and lightness all day long.
Compression moderate (mmHg 23/32)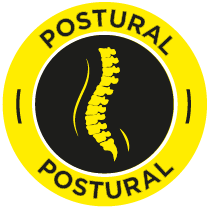 Anatomical inserts in high-strength nylon and treatment with PTFE nano particles that reduce friction by providing for the formation of irritation in the points of greatest friction.
Differentiated structure between right and left limb on toes and "Y" structure on the heel to ensure optimal performance.
Graduated compression weave to promote blood circulation and elastic exoskeleton to support muscle mass for the benefit of performance.
Anatomical elastic profiles on the main muscle groups to give greater freedom of movement, extension and expansion.
LYCRA®
Elastomeric fiber with unique elongation and shape recovery properties
original. The exclusive characteristics allow it to be stretched up to seven times compared to the initial size, and then return perfectly to the initial state, giving the garments perfect recovery of the shape.
MICROLON®
Able to guarantee high performance standards even in extreme activities and
difficult climatic conditions with bacteriostatic, lightness and breathability properties. Fiber made of dyed polyamide with extraordinary advantages in terms of sustainability.
NANOGLIDE®
Durable, highly resistant and breathable for quick evaporation. The nano
PTFE particles with which it is coated reduce friction, decreasing the rubbing on the skin which causes blisters and overheating. Protects and refreshes for the entire life of the garment.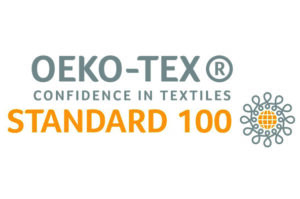 OEKO-TEX STANDARD 100
Single standard of certification and control in the sector at all stages of processing, which allows to identify those products that do not present any risk to the health of the consumer.
---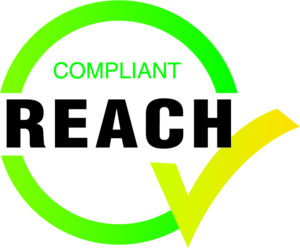 REACH REGULATION
European regulation that prohibits the use of chemicals that are harmful to human health and the environment in industrial textile dyeing and finishing processes.
---
EN ISO 13688:2013
The standard governs the general requirements for ergonomics, aging, sizing and marking of protective clothing. The garments are designed and manufactured offering the wearer the maximum degree of comfort.
CE MARKING
The symbol that guarantees the compliance of the garment with the European directive on PPE 89/686/EEC and with the legislation relating to the general requirements of protective clothing UNI EN ISO 13688:13.
Request product information