Socks Natural Clima short-cut
Durable and comfortable low sock for maximum protection. High level of breathability thanks to the high percentage of cotton.
Extra-fine stitching and with SbyS electronic linking.
Differentiated density structure to prevent the formation of wrinkles in the joint areas and to support movement of any intensity.
Breathable and reinforced toe and heel to protect and refresh the foot and increase wear resistance.
Honeycomb weave and open weave inserts with high breathability to maintain the ideal internal microclimate.
BIO COTTON
Natural fiber that offers a pleasant sensation of comfort thanks to the particular ability to absorb and disperse the natural perspiration of the body. The vegetable origin and the dyeing treatments in compliance with the OEKO-TEX standard make it particularly suitable even for the most delicate skins.
LYCRA®
Elastomeric fiber with unique properties of elongation and recovery of the original shape. The exclusive characteristics allow it to be stretched up to seven times compared to the initial size, and then return perfectly to the initial state, giving the garments perfect recovery of the shape.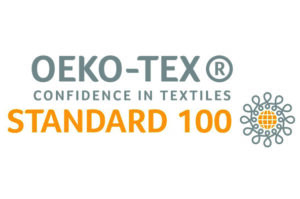 OEKO-TEX STANDARD 100®
Standard unico di certificazione e controllo nel settore in tutte le fasi di lavorazione, che permette di identificare quei prodotti che non presentano alcun rischio per la salute del consumatore.
---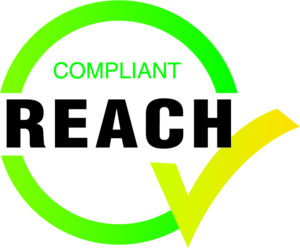 REACH REGULATION
Single standard of certification and control in the sector at all stages of processing, which allows to identify those products that do not present any risk to the health of the consumer.
---
EN ISO 13688:2013
The standard governs the general requirements for ergonomics, aging, sizing and marking of protective clothing. The garments are designed and manufactured offering the wearer the maximum degree of comfort.
CE MARKING
The symbol that guarantees the compliance of the garment with the European directive on PPE 89/686/EEC and with the legislation relating to the general requirements of protective clothing UNI EN ISO 13688:13.
Request product information