Socks Enjoy low-cut 3 pairs
Ankle socks that guarantee excellent thermoregulation and breathability, able to give the feet a sense of great freshness and maximum comfort. Suitable for the summer season and for all uses with high temperatures.
The price refers to a lot of three pairs of the same color shown in the gallery.
Breathable and reinforced toe and heel to protect and refresh the foot and increase wear resistance.
Honeycomb weave and open weave inserts with high breathability to maintain the ideal internal microclimate.
BIO COTTON
Natural fiber that offers a pleasant sensation of comfort thanks to the particular ability to absorb and disperse the natural perspiration of the body. The vegetable origin and the dyeing treatments in compliance with the OEKO-TEX standard make it particularly suitable even for the most delicate skins.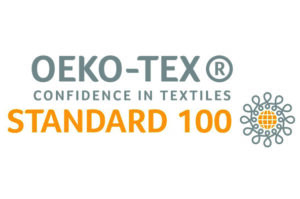 OEKO-TEX STANDARD 100
Single standard of certification and control in the sector at all stages of processing, which allows to identify those products that do not present any risk to the health of the consumer.
---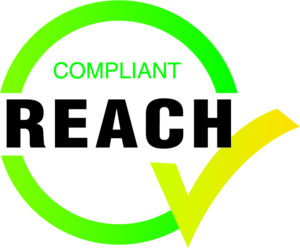 REACH REGULATION
European regulation that prohibits the use of chemicals that are harmful to human health and the environment in industrial textile dyeing and finishing processes.
---
EN ISO 13688:2013
The standard governs the general requirements for ergonomics, aging, sizing and marking of protective clothing. The garments are designed and manufactured offering the wearer the maximum degree of comfort.
CE MARKING
The symbol that guarantees the compliance of the garment with the European directive on PPE 89/686/EEC and with the legislation relating to the general requirements of protective clothing UNI EN ISO 13688:13.
Request product information